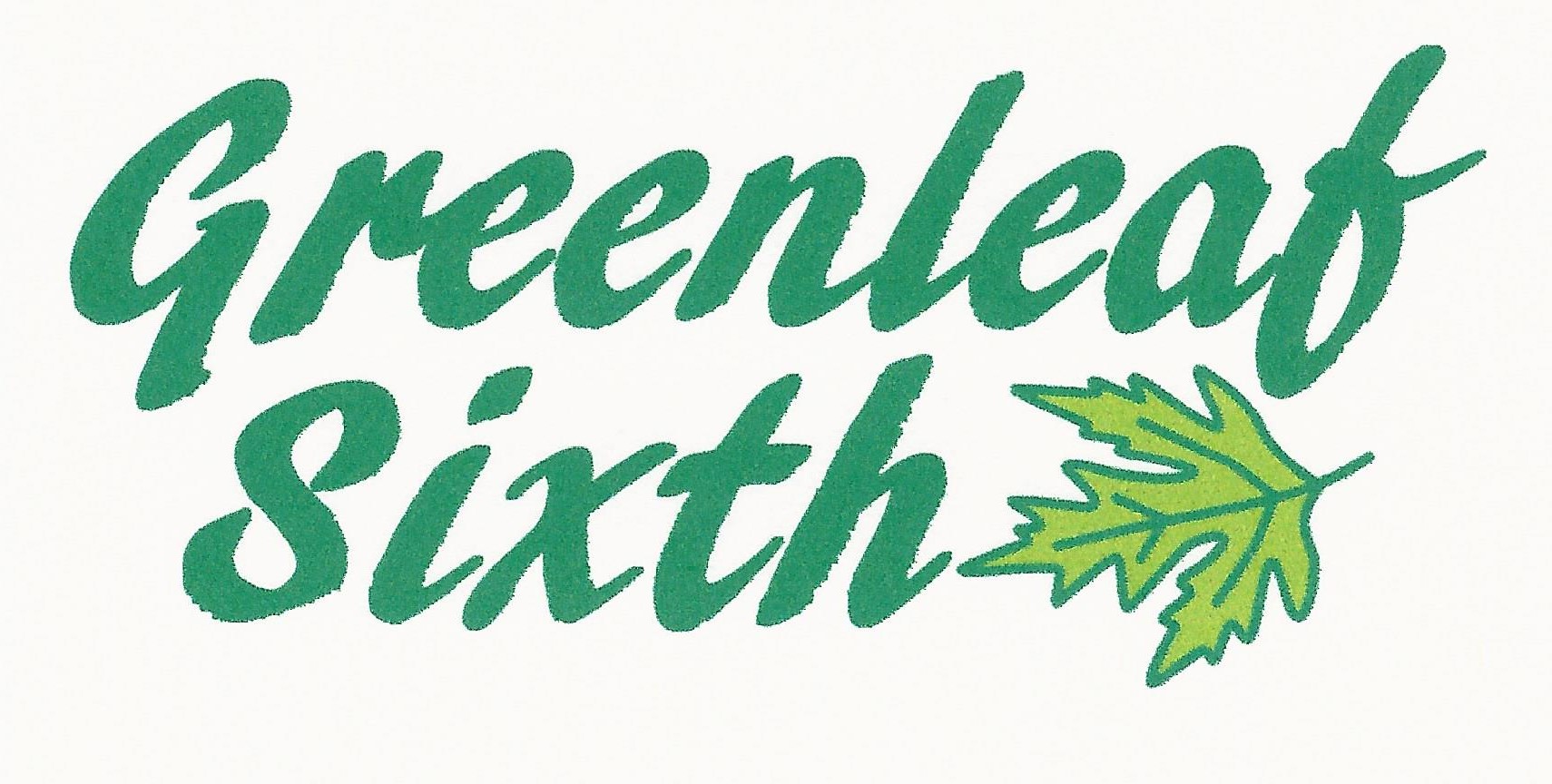 GREENLEAF SIXTH ASSOCIATION
---
Property Manager: Mike Traub
Phone: (952) 953-5020, ext. 102
Fax: (952) 953-5030
Email:miketraub@realifeinc.com
---
Trash/Recylcing pickup for Nov. 4 will occur on Monday, Nov. 6, 2023.
Welcome GREENLEAF SIXTH ASSOCIATION members. On this page members can get access to your homeowner's association documents, including:
Declaration
Rules and Regulations
Bylaws
Financial reports
And more.
---
In order to gain access to the above documents, you will need to sign in. Please do so please click MEMBER LOGIN.

After you have signed in, you will be able to get a copy of any of the documents above, simply click on the item you wish and you will be able to download a PDF version of the document(s). You will need Adobe Reader to download the document.